(n. interj.): used as an exclamation of
happiness
exultation
appreciation
encouragement
(n. interj.): used as
an exclamation of
happiness
exultation
appreciation
encouragement
Recent
achievements
The premier creative ad agency that's 100% dedicated to esports & gaming.
We love

esports

as much as we love

advertising
So we spend our days doing both!
As gamers & esports lovers, we know how to engage the community.
Our motto: Never make ads we wouldn't want to see.
Our independence guarantees we can make the best alliances—ensuring authentic concepts that meet goals.
Want to join the
leaderboard?
Get in touch for unique esports & gaming experiences that score a huge HURRAH!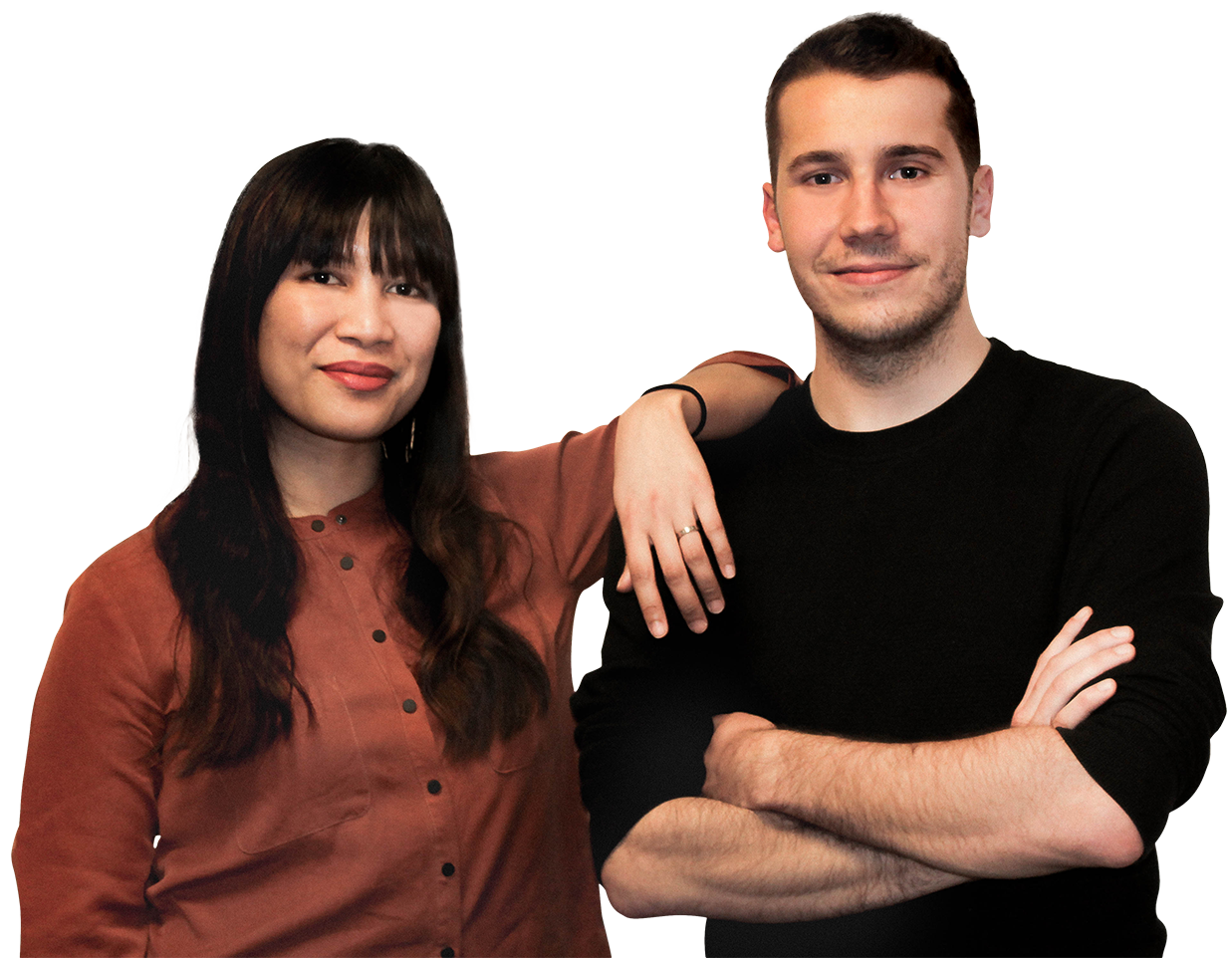 Co-founders Angela & Mathieu come from the entertainment sector, where they led international operations and social strategy for brands like Netflix, Red Bull, Eurosport, Warner Bros., ARTE, MTV and more. Their entertainment experience provide insight into how brands can better connect, using creative programmes that are a cut above traditional packaged sponsorship deals. 
But they're esports and gaming fanatics at heart. They launched Hurrah after wondering, "Why aren't mainstream brands doing anything cool for fans like us?"
4, Cité Saint-Chaumont, 75019 Paris
(+33)9.72.64.68.10
hello(at)hurrah.fr
© Hurrah. All rights reserved